Welcome to PRLand
We Can Help Your Brand Stand Out
Get your brand noticed by the right people and for the right reasons by controlling the conversation and building a positive brand image.
We will help you build and grow your brand organically and sustainably. Our time-tested PR tactics deliver long-lasting results.

Vast Network
We have longstanding industry relationships with media houses that we will use to put your brand on the map.
Creative Storytelling
We will tell your brand story in a compelling and memorable way to help you connect with your audience.

Unmatched Expertise
We have an experienced team of experts with decades of experience in the field of digital PR and marketing./p>

Complete Transparency
We maintain complete transparency and you will clearly see the results we generate for your brand.
Our Services
We offer a full range of digital PR services for business and individual clients who want to build their brand.
Branding
We specialize in creating brands from scratch using our exclusive branding strategies and tactics.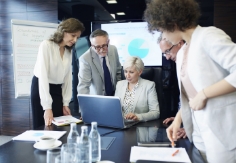 Public Relations
We will help you build and maintain good media relations and tell your brand story to help you reach the right audience.
Marketing Strategy
Our team of experts will create a multi-channel marketing strategy to grow your brand awareness and reach.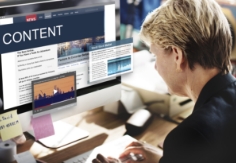 Content Creation
Our in-house team of writers will create engaging content that will make your brand stand out and be memorable.
Get a Consultation
Years Of
Experience
5+
Satisfied
Clients
100+
Projects
Finished
500+

Cups of
Coffee
1000
What Our Clients Say About Us
We have over 100 satisfied clients who swear by the effectiveness of our PR services.

Andrea Williams
PRLand has been a complete game changer for our brand. They put our small brand on the map and built our brand image.
Arthur Rightus
PRLand helped us get coverage from top publications like Forbes and HuffPost. We are truly impressed!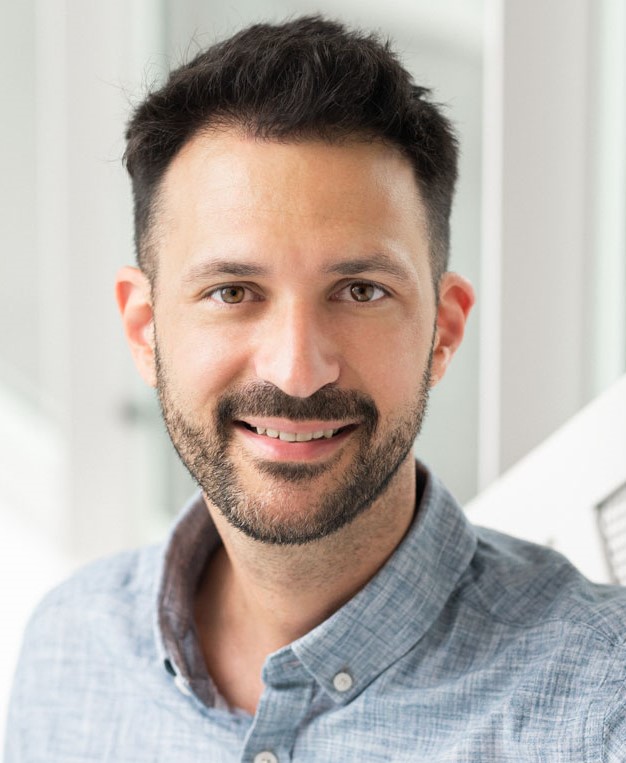 Wiley Waites
We contacted PRLand through a friend's reference and we haven't looked back since then. They really know what they're doing.
Get In Touch
Contact us to get a free consultation on what we can do for you and a quote for how much it'll cost.